The Exact Custom Home or Renovation You've Always Wanted
Built With Precision & Pride | Finished On Time & On Budget | With 5-Star Experience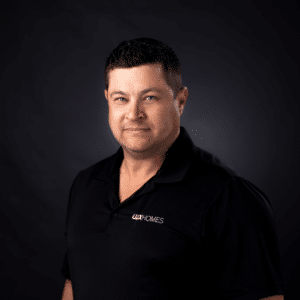 When we put our tools away, you'll have a home we can all be proud of.
Premium Quality Custom Home
Expertly designed with the features and finishes I've always wanted, built with precision and pride, finished on time and on budget.
That seamlessly transforms my home from old to new — without headaches or hassles — so I can have the home I've always wanted without moving.
That helps me clarify and improve my vision, avoid expensive mistakes, and get more from my budget, so I can get the exact home I've always wanted.
The house you've always wanted to come home to and will never want to leave.
Arriving home to a LUX custom home or renovation is literally a dream come true. Because you get exactly what you've always wanted – the features, finishes, and special details – with 5-star service that makes building easy. Whether you're entertaining guests or making memories as a family, your LUX custom home or renovation provides the perfect atmosphere – incorporating your ideas, enhanced with our experience, and brought to life with meticulous workmanship that lasts a lifetime.
The proven process that gives you the exact home you want, with a 5-star building experience.

At LUX Homes when we imagine the spaces that people live in, we always begin with how they live. We look at their everyday routines, what they love to do, and the things that give them the most joy when they are at home. We look at the vision for how that space can tell the story of someone's life and we do this through our 6-step process.
Naturally we are fully licensed and active members of Canada's leading building organisations.
(sadly, not all builders are)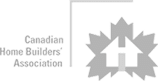 What other Kelowna clients are saying.
We love helping Kelowna residents get the exact custom home they've always wanted. Here's what some of our clients say about their homes and their experience with our team.

I chose LUX to renovate my home because of the communication. The communication was clear from the beginning and you completely understood the plan and his confidence to deliver on what he said.


Brad and his team at LUX just finished building our house in Lake Country. We were so impressed with his quality, commitment and flexibility with this project. We are so excited to move in and would tell anyone they should hire Brad the Builder for their next new home or renovation project.

Ready to build your dream home or renovate your existing?