All LUX Homes are built with integrity and Honesty.
LUX Homes began as a small construction company in 2017 specializing in framing and renovations. A demand for custom homes in the Okanagan Valley flourished and as a result, LUX Homes was created. Today we service the Okanagan Valley and West Kootenays where we specialize in design-builds for custom homes, renovations, and multi-family builds.
We understand that you must go above and beyond expectations with each interaction.
We have an obligation to accept responsibility and to account for our actions.
We are always open to using new ideas and methods to deliver a better quality and service.
We hold ourselves to our word. We do what we say we are going to do. No excuses. No shortcuts.
We believe that when everyone works together; the best results are achieved.
We provide a quality service that we are proud to put our name on and stand behind our work.
You'll find quality in our work, but also in our curated team of professionals. We hire for craftsmanship and experience but build our LUX Home family on honesty, integrity, and accountability. Always open to new ideas and building methods, our collective goal is client loyalty. The entire Lux team shares a culture of excellence and integrity. Click their photos to get to know them more.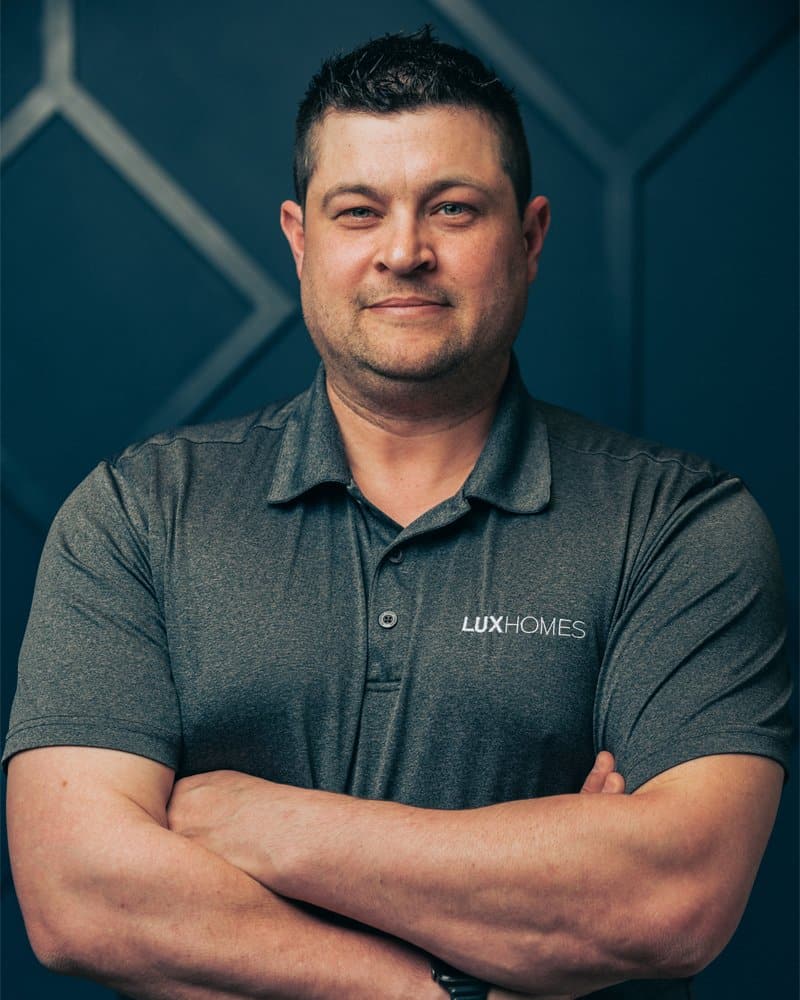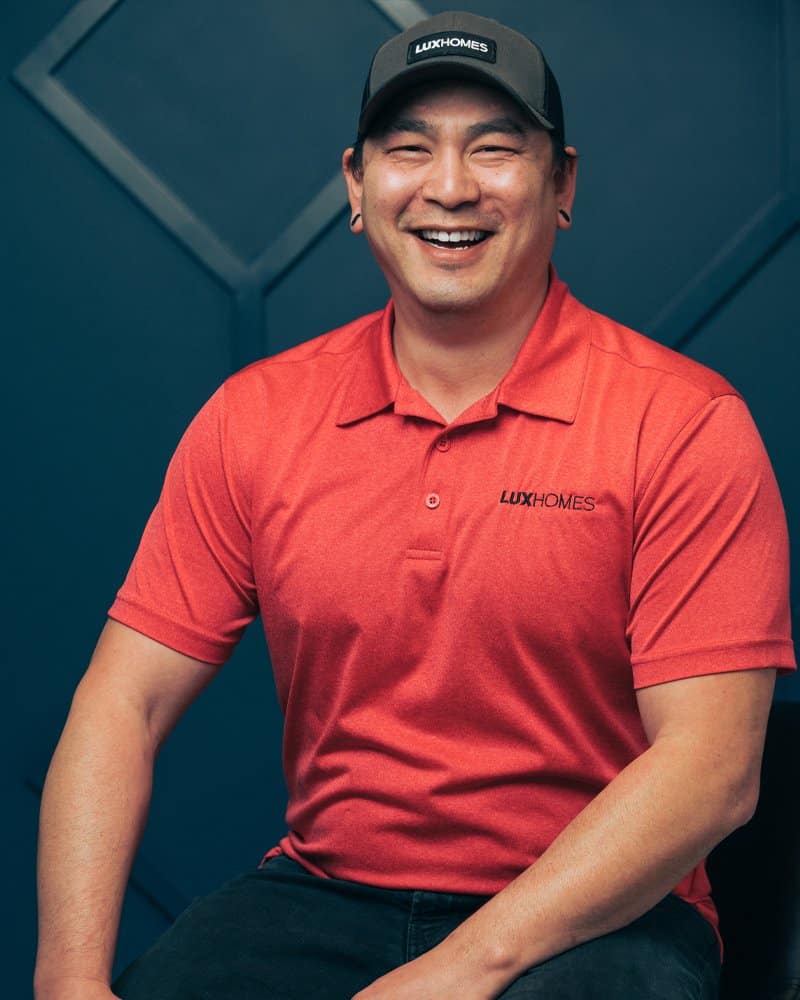 What other Kelowna clients are saying.
We love helping Kelowna residents get the exact custom home they've always wanted. Here's what some of our clients say about their homes and their experience with our team.

I chose LUX to renovate my home because of the communication. The communication was clear from the beginning and you completely understood the plan and his confidence to deliver on what he said.


Brad and his team at LUX just finished building our house in Lake Country. We were so impressed with his quality, commitment and flexibility with this project. We are so excited to move in and would tell anyone they should hire Brad the Builder for their next new home or renovation project.

Ready to build your dream home or renovate your existing?